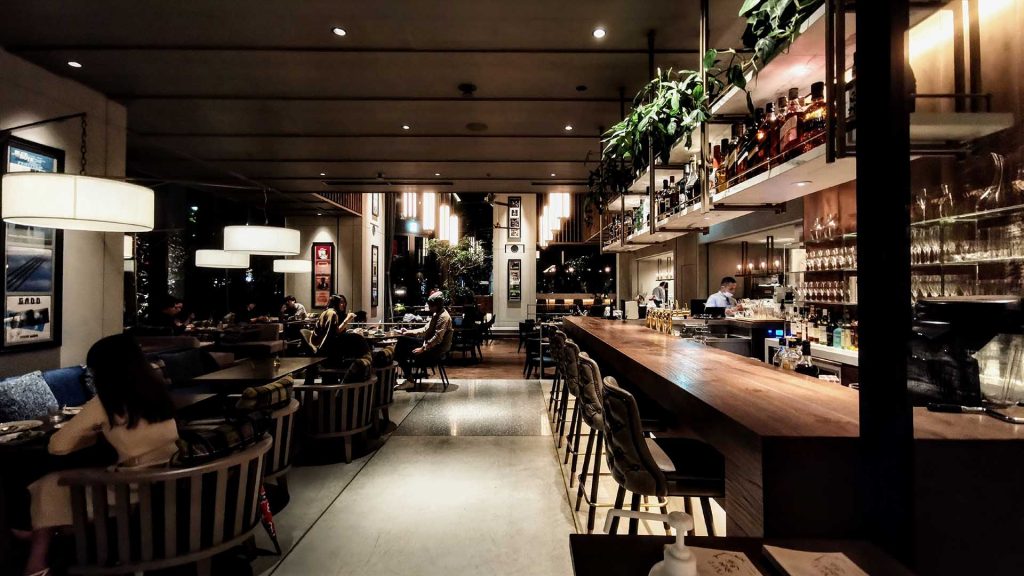 The Collection of Fine & Rare Spirits
The Library of Distilled Spirits houses over 1,500 unique expressions of distilled spirits. The curated collection is documented in the Library's Encyclopedia, which highlights the rich history of making liquor from fermentation through distillation, aging and blending. The Library of Distilled Spirits pays homage to the culture of craft cocktails with a selection of more than 200 classics. The barkeeps at the Library of Distilled Spirits combine their deep knowledge of spirits and classic cocktails to create remarkable experiences for guests. The Library of Distilled Spirits is located in the basement of the historic First National Bank building, with an archive of rare and fine spirits stored in the iconic bank vault.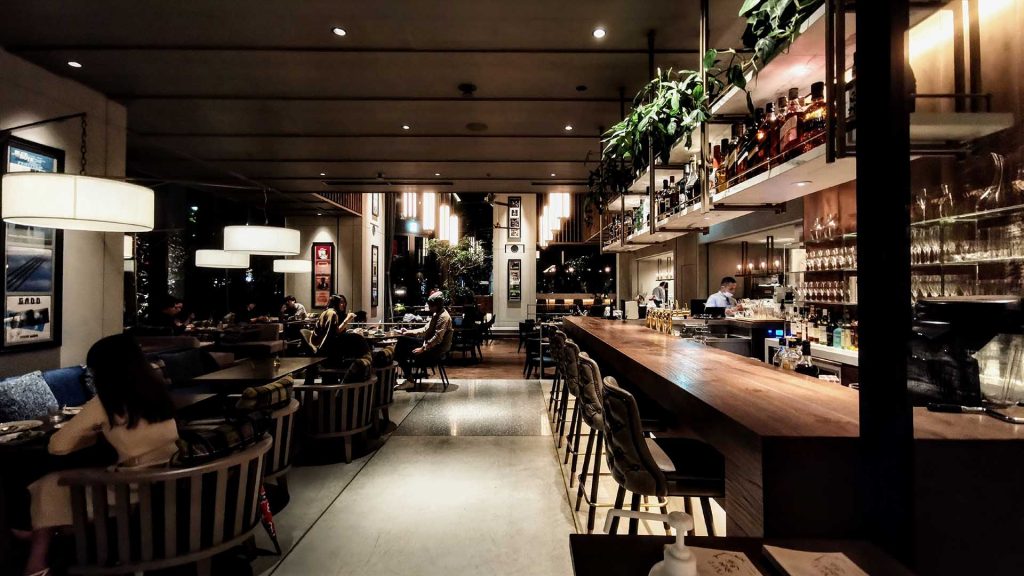 The Vault
With an air of elevated mystery, The Vault is one of the most sought-after destinations in the city. Exclusive access, select offerings, and uncommon details create a feeling that it's the best kept secret in town. Taking cues from prohibition era design and secrecy, the space invites intimate conversation and memorable gatherings. Continuing to give history the stage, The Vault features an original, vintage vault door that dictates the perception of the space for all who encounter it.
FULL EVENING MENU DESIGNED TO FILL THE STOMACH AND THE SOUL
AN EXCLUSIVE, INVITATION-ONLY VENUE
INVITES INTIMATE CONVERSATION & MEMORABLE GATHERINGS