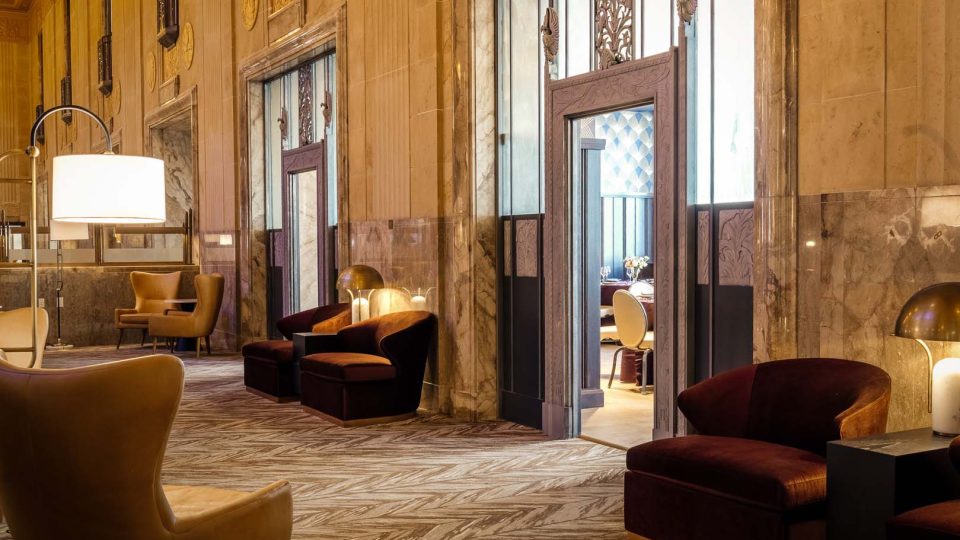 The Beacon
Private Bar With Luxurious Details
For patrons wanting the most exclusive bar experience, The Beacon can accommodate a party of 10 to 30 guests in a private room in The Great Hall.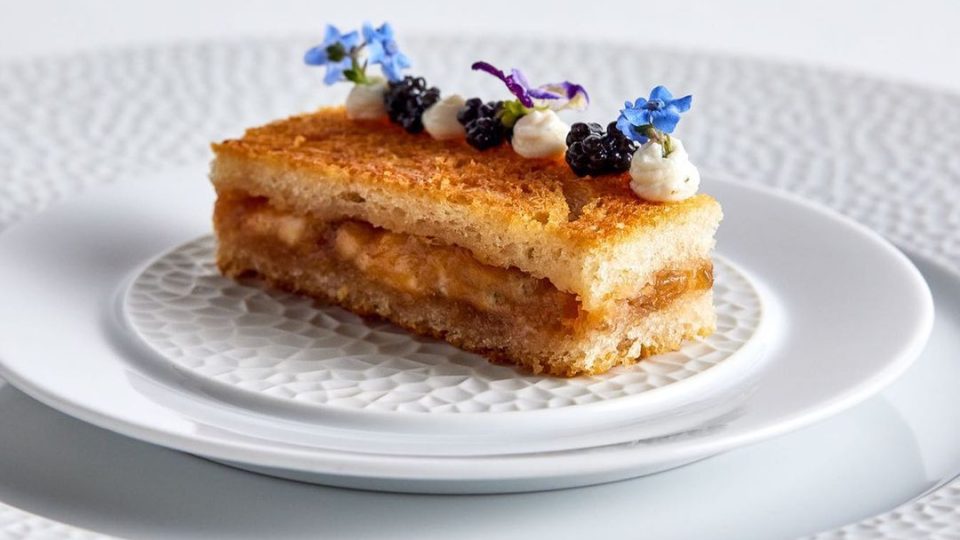 THE GILDED ACORN
Opening Soon – Eatery and Patisserie
Situated on the ground floor, The Gilded Acorn offers an urban embrace through an interesting and elegant atmosphere inspired by the history of the building.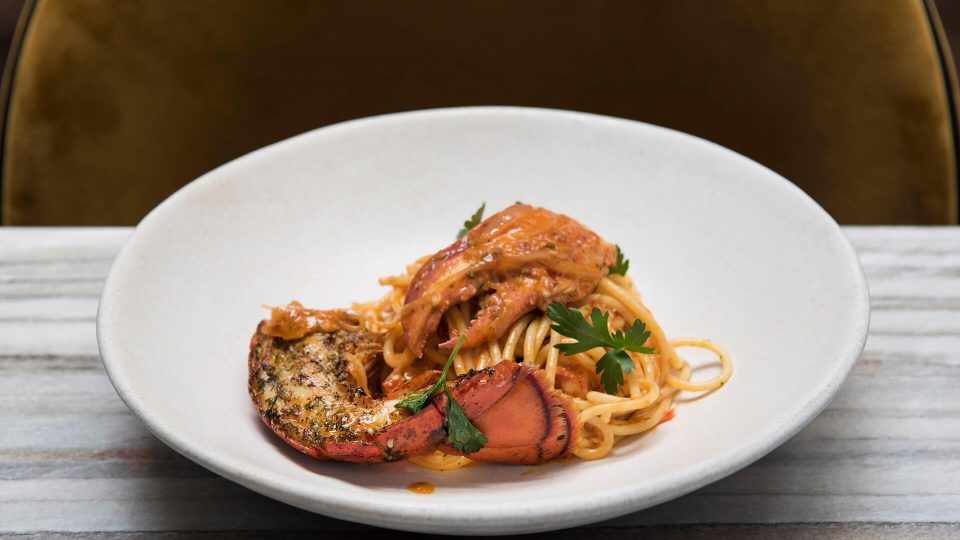 Tellers
Italian Wood-Fired Grill
At Tellers Italian Wood-Fired Grill, guests can sit on either side of the original bank teller windows and enjoy authentic interpretations of regional Italian cuisine.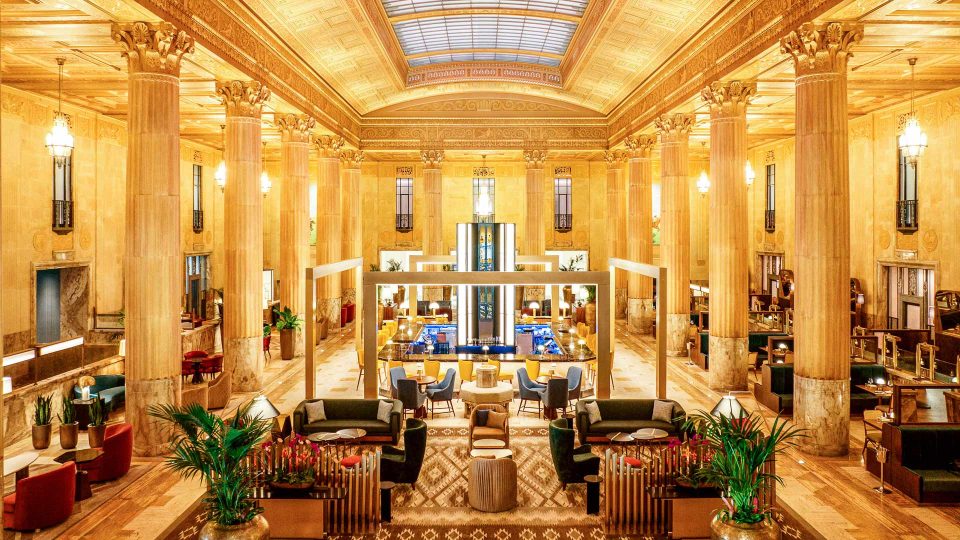 The Great Hall
Majestic Bar for Locals & Travelers
The Great Hall is evocative of Europe's majestic all-day bars. Welcoming soft seating, glass dividers, and the city's most talented mixologists make this bar inviting for all.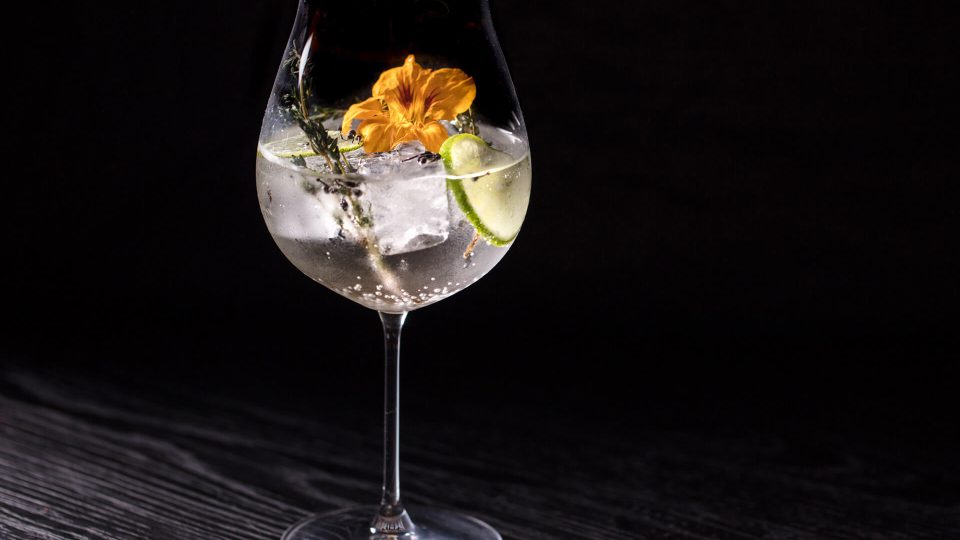 The Library of Distilled Spirits
Opening Soon – Over 1,500 Unique Spirits & Craft Cocktails
With two rooms for entertaining, The Vault and the Collection of Fine & Rare Spirits, this elusive bar houses over 1,500 unique expressions of distilled spirits.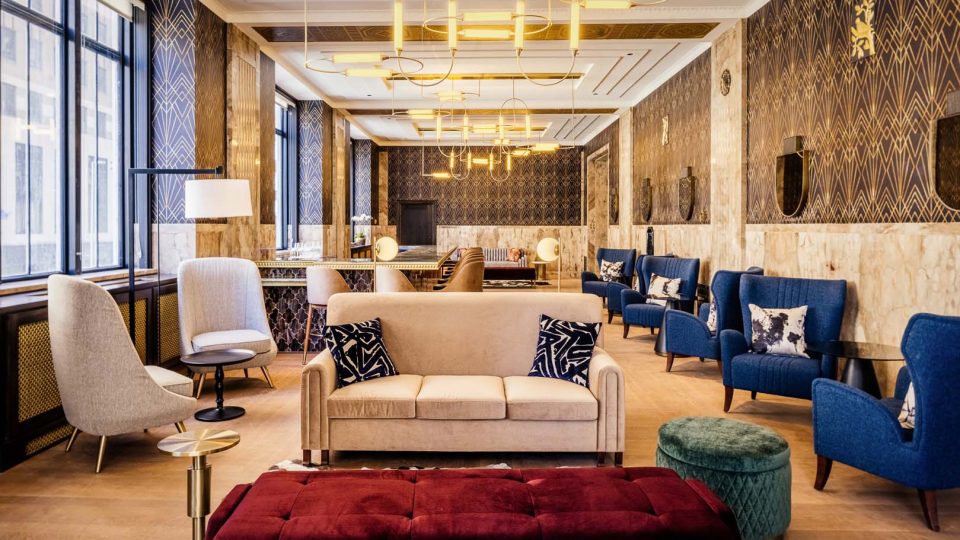 The Mint
An Elegant & Exclusive Venue With Sumptuous Offerings
Where you want to see and be seen. The highest quality and most upscale public venue at First National Center, The Mint offers sumptuous and ornate offerings.