HISTORY COMES TO LIFE
EMBRACING OKLAHOMA'S COLORFUL PAST & EXCITING PRESENT
Welcome to an oasis of luxury, elegance, and historic flair. Formerly known as First National Bank Building, First National Center is a prominent mixed-use skyscraper in downtown Oklahoma City. With history infused into every facet of the building, this landmark is a symbol of Oklahoma's journey and our connection to the region over the years. First National Center bridges the past and present of Oklahoma through stunning spaces and exciting entertainment.
THE NATIONAL HOTEL
A Hotel With History Built In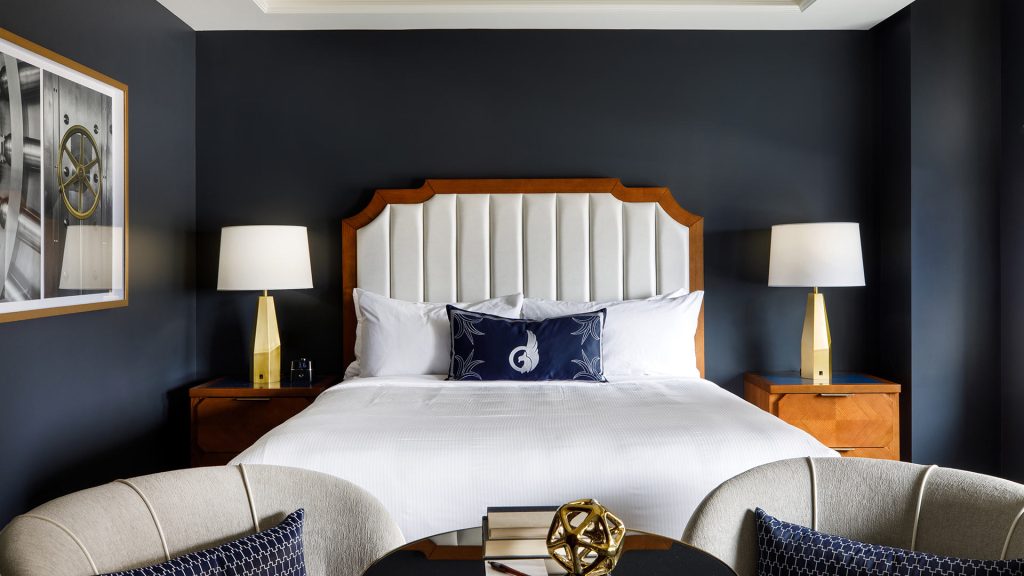 The National brings to life the story, energy, and even drama that is Oklahoma City. Our building, our staff, and our very essence is intentionally designed with pride to deliver a hotel experience that could only be in this city on the rise. The National aims to be legendary one stay at a time.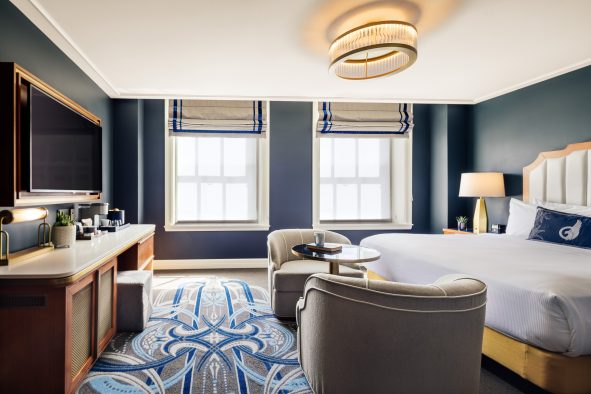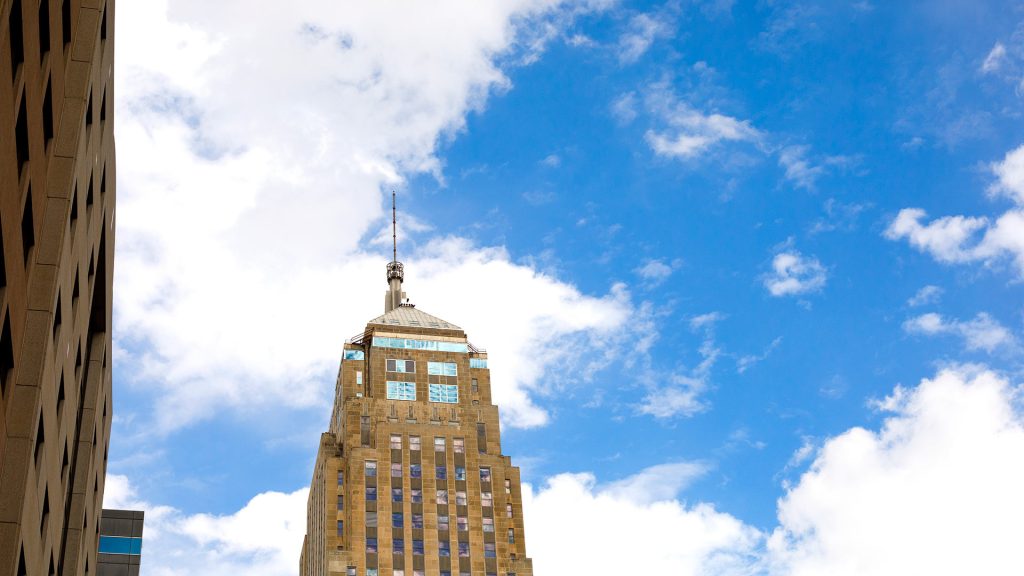 THE FIRST RESIDENCES AT FIRST NATIONAL
Iconic Apartment Living in the Heart of Downtown
The First Residences at First National is articulately located within the historic landmark First National Center building. In the heart of the bustling business district, our luxury apartments in Oklahoma City are a commuter's dream and conveniently near museums, restaurants, breweries, the Myriad Botanical Gardens, and more.