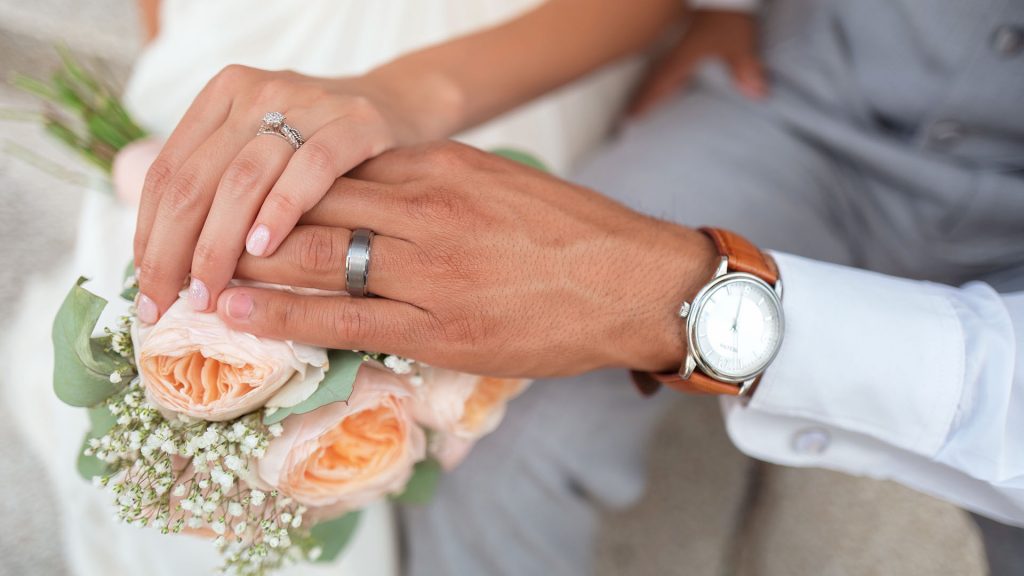 Weddings
Everything You Ever Desired in an Oklahoma City Wedding Venue
At First National Center, luxury and history are woven into every detail, making it the perfect wedding venue in Oklahoma City. From exquisite meals, world-class service and staff, and an enchanting atmosphere, you will want for nothing for your special day.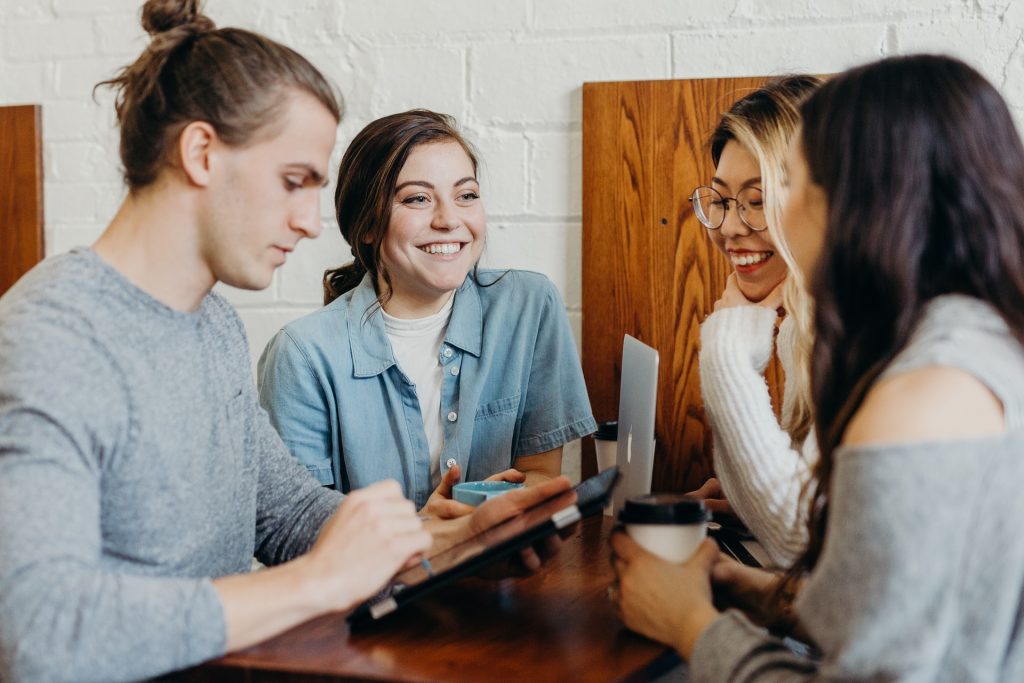 Meetings
Meeting Spaces in Oklahoma City for Businesses of All Sizes
The Central Business District boasts extensive urban growth, new public transportation, and more than 55,000 people who work in its neighboring businesses. First National Center strives to spur prosperity downtown by offering formal meeting spaces in Oklahoma City for businesses of all sizes and industries. Start planning your next conference or business meeting in Oklahoma City today.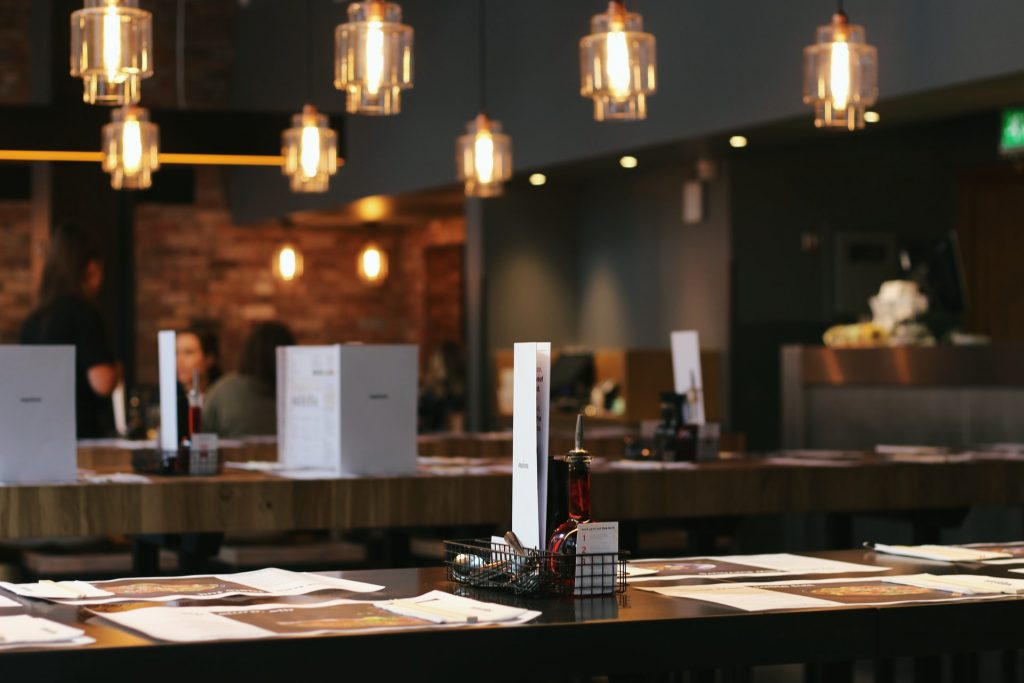 Unique Venues
Sophisticated Venues to Deliver a Memorable Experience
Connecting the building's dynamic history with the local culture, the venues at First National Center infuse events with unparalleled style. The building, our staff, and our very essence is intentionally designed with pride to deliver a unique and memorable experience for your event that could only be in this city on the rise.